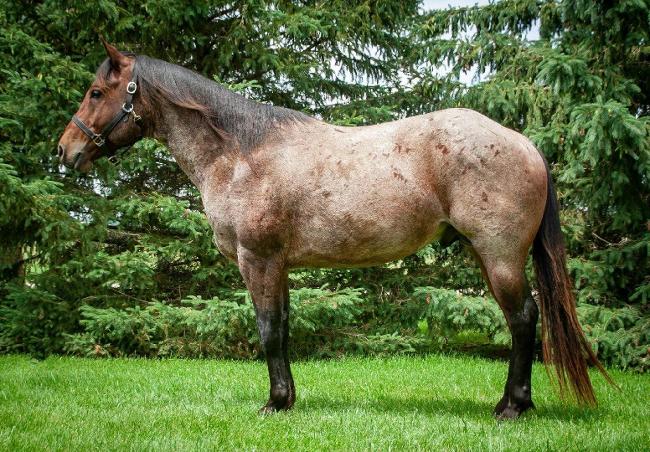 BZ Flirtn NHollywood has 2 foals on the ground as of 2020, BZ FlirtN WitMsKitty and Flirtn With Time.
Flirtn With Time will be added to our broodmare herd eventually. Watch for both fillies to the show scene in 2021 with Ibha and iqha ranch futurity.
BZ Flirtn NHollywood is paid into IQHA Ranch Stallion Breeders Futurity for 2019, 2020.
5 Panel negative and color tested E/e, A/A, nd2/nd2, Rn/N.
2021 Stud Fee is $400 Mare care is $10/day dry mare $12/day wet.