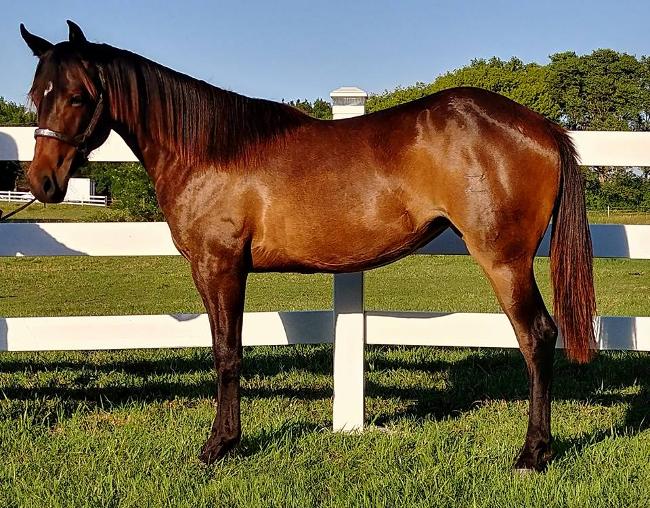 BZ Few Old Memories
2016 AQHA Bay Mare
Price: $1800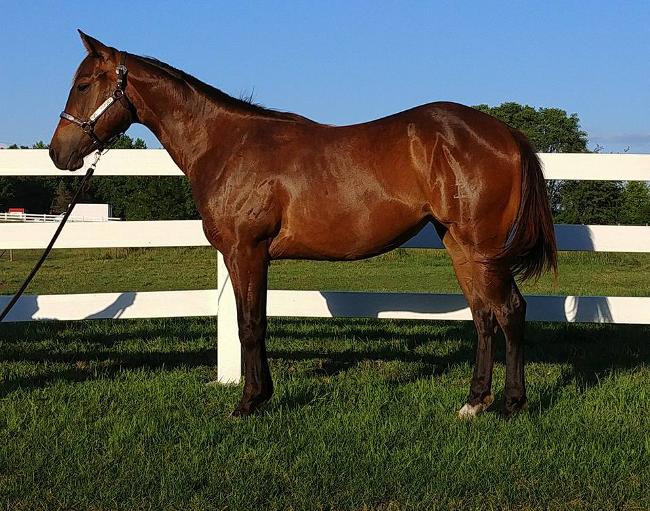 BZ Daddy ComeNget Me
2016 AQHA Bay Mare
Price: $1800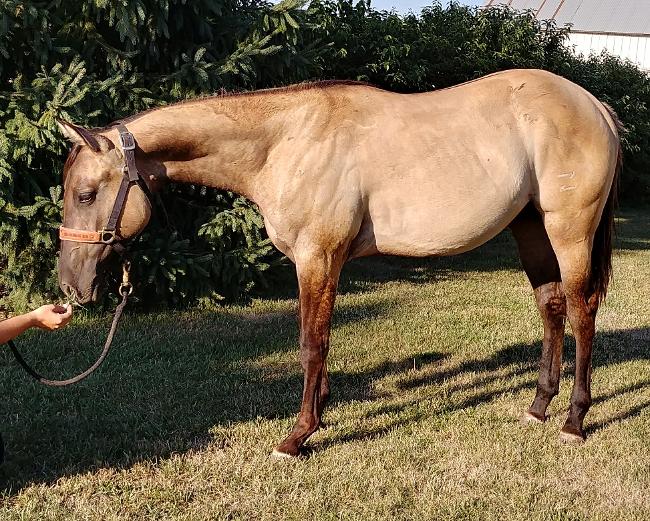 BZ Working 9 to 5
2016 AQHA & IBHA Grullo Filly
Sire: DB Senor Blakburn
Dam: SML Four Four O Four
Hanna has been shown in IBHA in Dun Factor, receiving points in her very first show. She does have a splint popped on her right front leg from being kicked. Has been evaluated by 2 vets and determined to not be an issue for further show career.
Price: $2500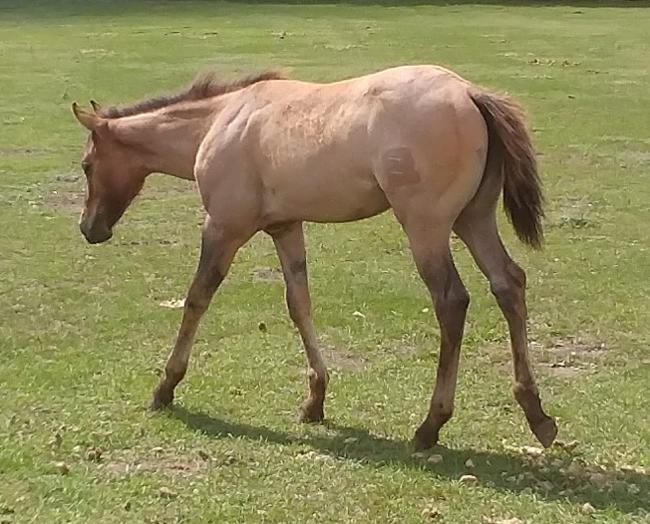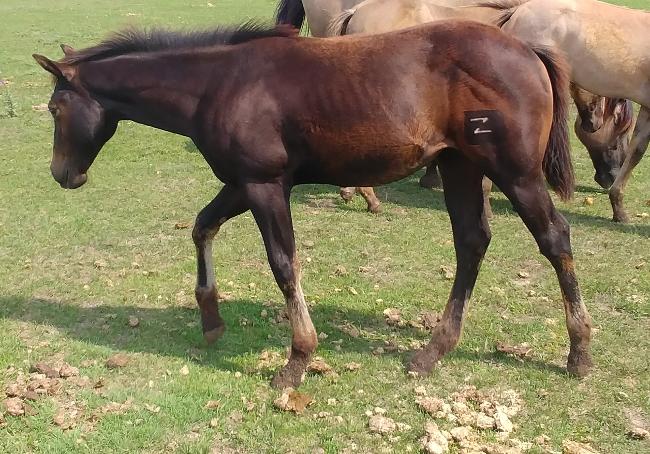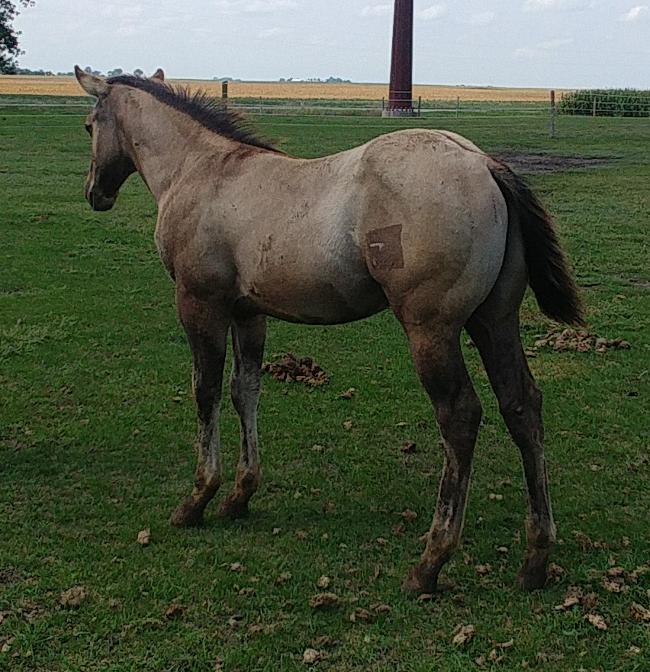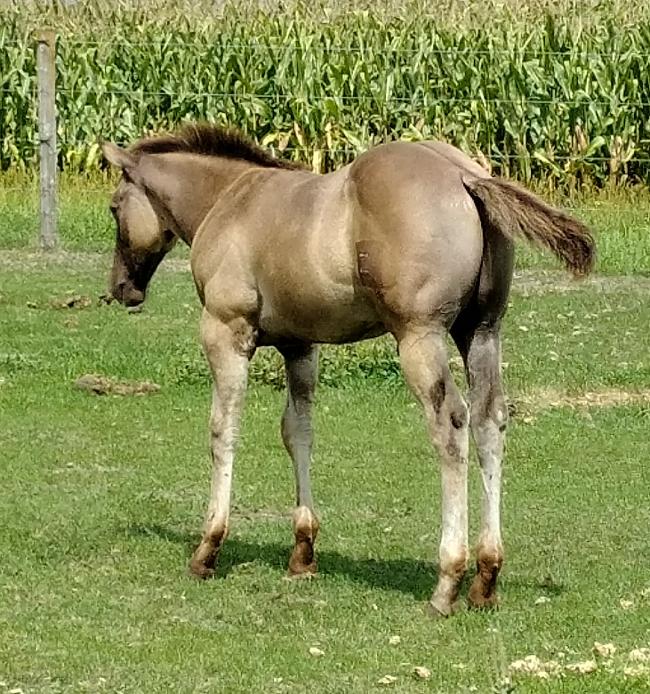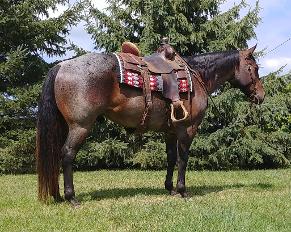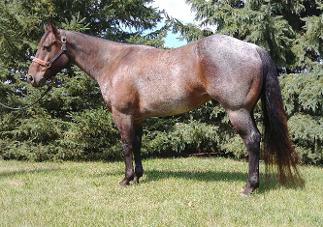 BZ Hollywood Razor
2009 Bay Roan AQHA Gelding
Consigned to Five Star Gelding Sale in Iowa Falls IA, February 3rd 2018. Check out their website! http://schmitthorseranch.com/five-star-horse-sale/ for more updates on the sale.